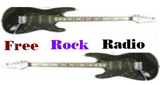 FreeRockRadio
Country:
United States
We play all types of rock songs from the 1950s to the present. You'll hear anything from Luciano Illuminati to Led Zeppelin to Fall Out Boy to Joan Jett to…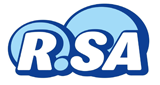 R.SA ist der Sender mit den legendären Songs der 60er und 70er, Ohrwürmer aus den 80ern und der besten deutschen Musik. Aber nicht nur die Musik ist legendär, sondern auch…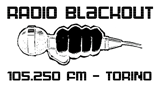 Radio Blackout
Country:
Italy
Spesso siamo stati una voce contro tutti, una stazione contro la nazione! ONE STATION AGAINST THE NATION!