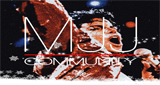 King Radio
Country:
United Kingdom
King Radio - 24/7 Michael Jackson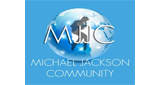 MJJCommunity Radio
Country:
United States
The best radio station on air playing the best singer and songs in the world. 24/7 All Around The World - Special Programs Broadcasting Dedicated To The King Of Pop.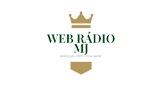 Web Rádio Michael Jackson
Country:
Brazil
A web rádio, criada pelo grupo MP3 Michael Jackson, leva o legado de Michael Jackson através de suas músicas para todo mundo.