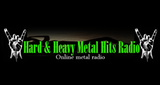 Hard & Heavy Metal Hits Radio
Country:
Portugal
The Best Hard Rock and Heavy Metal online Radio. We dedicated our music from Hard Rock, Melodic Rock, AOR to Heavy Metal, Nwobhm, Speed Metal, Power Metal and Thrash.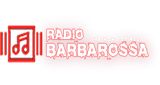 Radio Barbarossa
Country:
Germany
Radio Barbarossa - The Home of Rock Tune in and Rock with us!